• Reeses • 100 Grand • Payday Bars •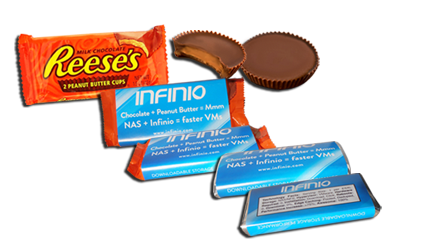 Reeses Peanutbutter Cups -
An American Classic.
Starting in 1928, and still continuing today - Reeses remains the perfect combination of milk chocolate and creamy peanut butter.
Net weight: 1.5 oz
Click here for a Reeses Template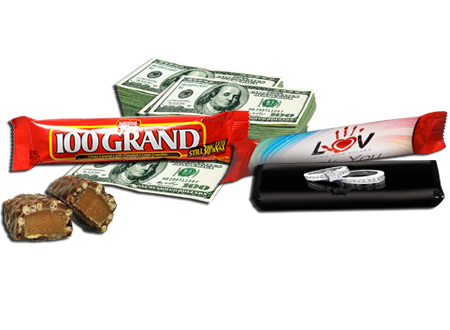 100 Grand Candy Bar
- by Nestle
This rich tasting bar contains chocolate, caramel and crisped rice. Enjoyed since 1966, this candy bar was named after a popular game show.
Each 100 Grand weighs 1.5 ounces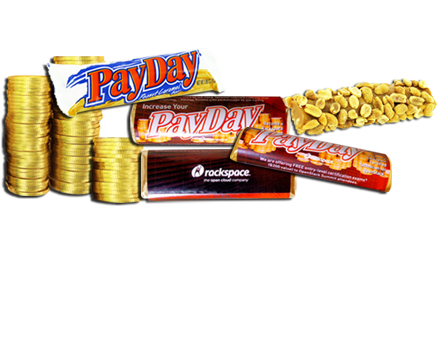 Click here for 100 Grand Template
Enjoy a Payday!
A solid satisfying bar, with a sweet caramel center and surrounded by salty peanuts.
Net Weight: 1.85 oz
Click here for a Payday template
To Foil or not to Foil...
...is entirely up to you.
For that clean old-fashioned look we overwrap each candy bar with a foil in the color of your choice. We have over a dozen colors to choose from, including silver, gold, red, blue, black, green, violet, pink and more.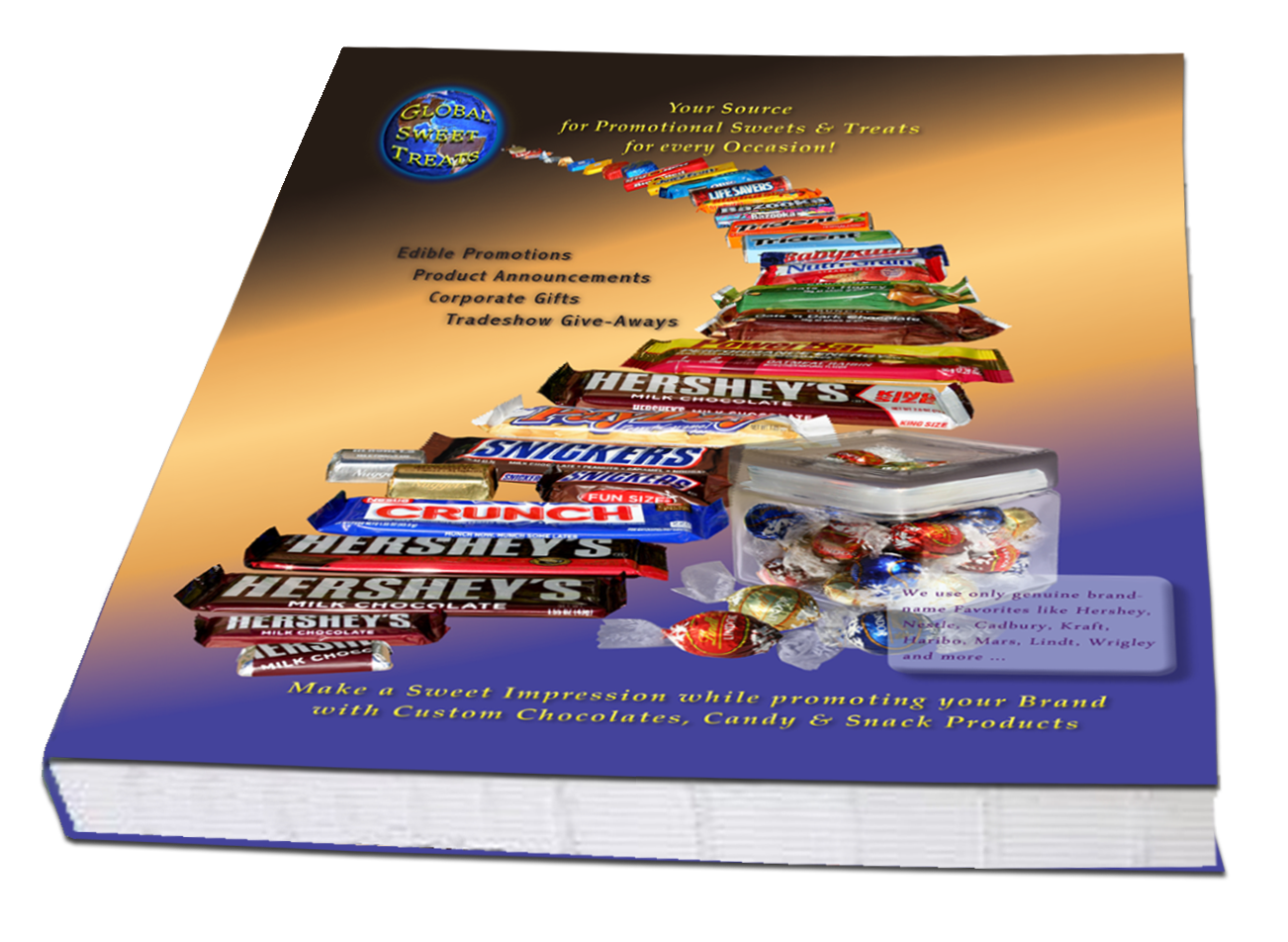 Click here to download our catalog.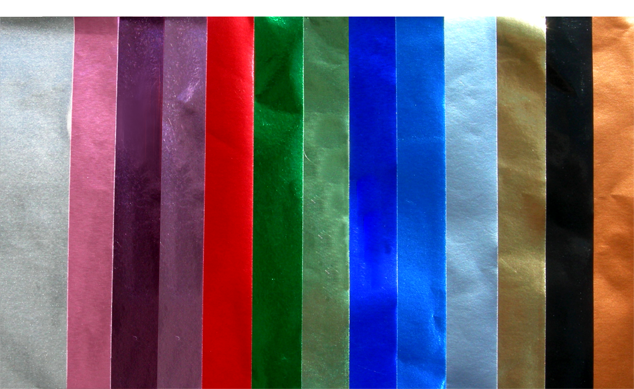 Any of our products are also available without foil.