PBEB - Powerbars
Powerbars provide nutrition and energy. Get them here, factory fresh and in more flavors.
We can customize most types of Powerbar, from Performance Energy Bars (Step I), Harvest Energy and Nutrition Bars (Step II) to Protein Plus and Recovery Bars (Step III).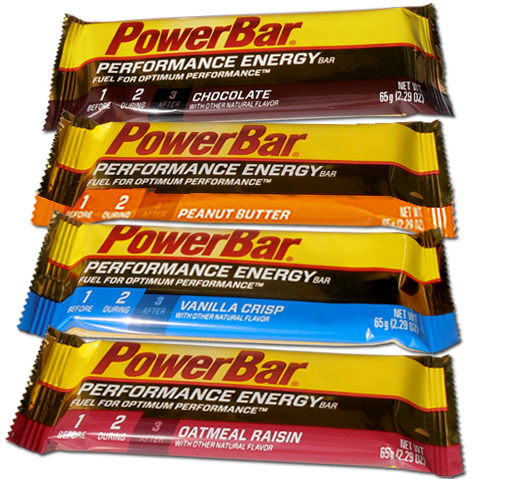 Our most popular Powerbars are from the Performance Energy group in the flavors of:
Chocolate,
Peanut Butter,
Chocolate Peanut Butter,
Oatmeal Raisin and
Vanilla Crisp.
Please check for availability of other flavors.
We offer the full line of Powerbar products, including Protein Plus bars, rich Triple Threat treats and the popular whole grain Harvest bars. We carry most of Powerbar's delicious flavors.
[Extra lead time may be required for special orders or seasonal flavors.]
Performance Energy Powerbars weigh 2.3 ounces, other types range from 2 to 3 ounces, depending on the size of bar.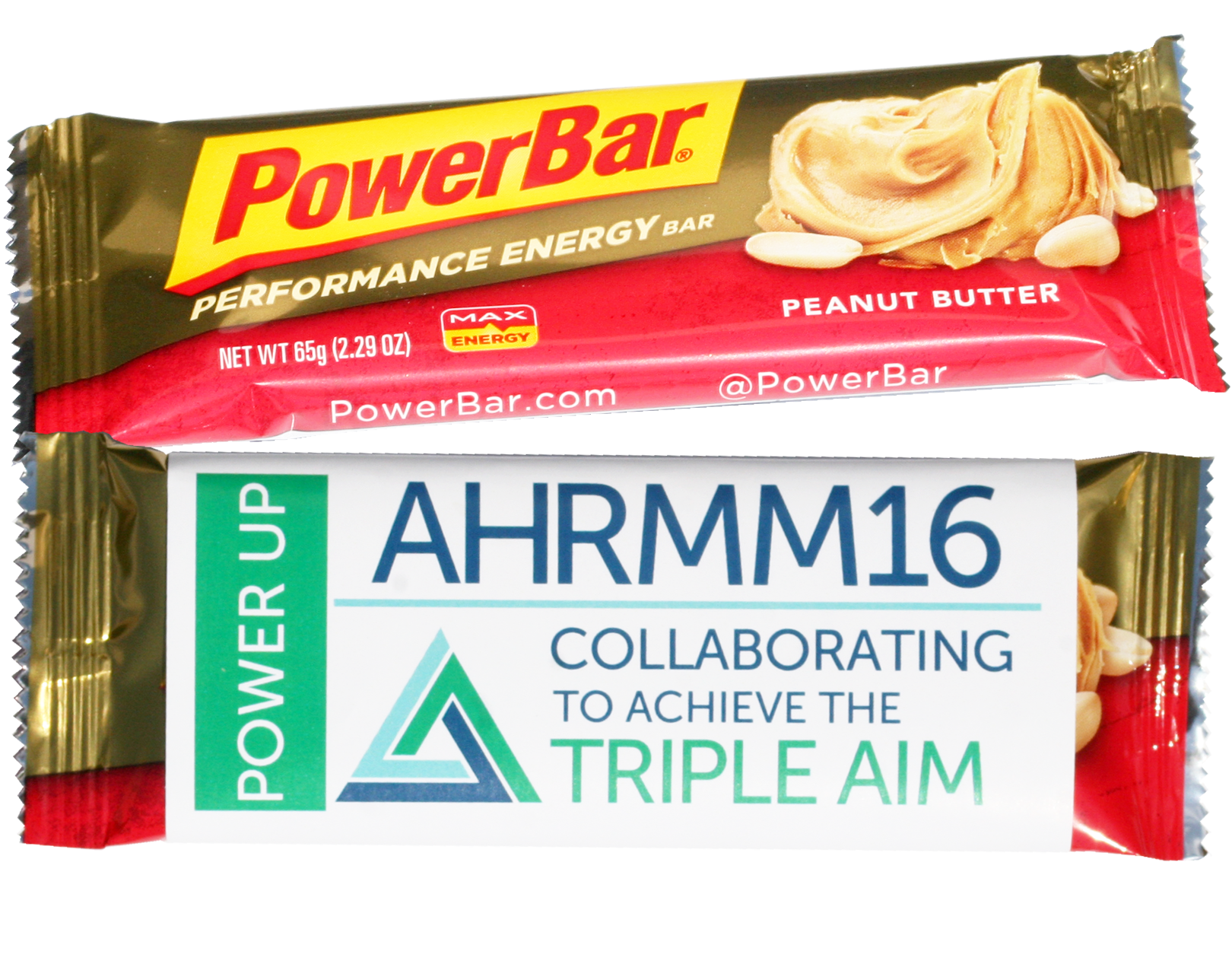 Make a statement with your brand on this premium sports nutrition bar.
Let us customize your product with your specially designed wrapper.
Fuel your Performance!
Ask us for a sample!
Click here for a wrapper design template.
To view our catalog, click here.