These Cinnamon Treats are perfect pocket size:
HOTT
- Hot Tamales
Intensely cinnamon....

weighing just under one ounce,
this Hot Tamales pocket pack
is a sweet hot treat.

RED
- Red Hots
They're small, they're hot and cinnamon flavored candies that have been around since the 1930's. Made by Ferrara Pan they were also known as "Cinnamon Imperials".
Net weight: one ounce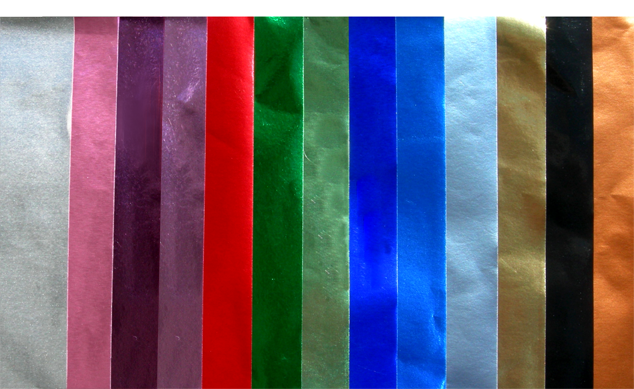 We customize these cinnamon treats by over-wrapping the factory sealed box with your design. We can also cover it with a colorful foil first - and then finish it off
with your custom wrapper.
Cinnamon in Bulk
All of these cinnamon candies are also available in bulk, and in the packaging of your choice.
We can provide you with your own private label clear poly bag, full-color header bag, unique acrylic or glass container, tin can, treasure chest ... and more.
For more container indeas, please check our acrylics page; for other bulk fill ideas, or to view more of our bulk candies, click here.
To see more products, click here to download our catalog