CNC - Austin Cookies & Crackers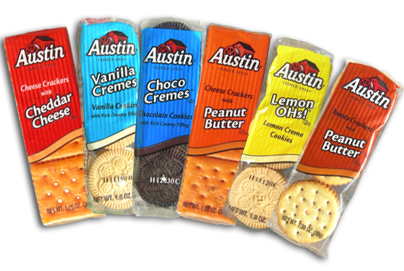 One of the largest snack crackers in this country, the Austin brand stands for tradition. The tried and true flavor combinations like creamy peanut butter and real cheese sandwiched in between fresh grain crackers have remained a constant throughout the years.
Only quality ingredients can be found in Austin snacks.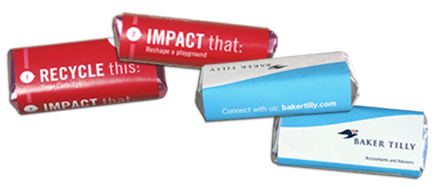 Choose from flavors like Peanut Butter or Cheddar Cheese - or pick the assorted variety, which also includes Vanilla Creme, Choco Creme and Lemon Oh's.
Enjoy the tasty tradition of Austin snacks!
Click here for a wrapper design template
For that old-fashioned look...
... we offer a foil overwrap with over a dozen foil colors to choose from, including silver, gold, red, blue, black, green, violet, pink and more.
Simply choose a foil overwrap that complements your design.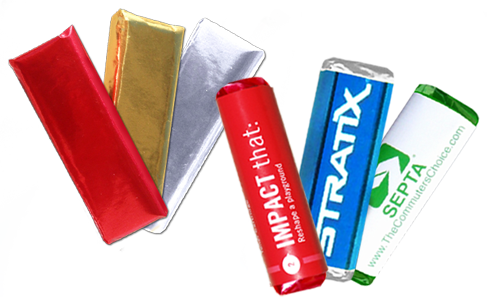 Any of our products are also available without foil.